Nottingham News Centre – leading diversity within heritage
Nottingham News Centre CIC provides professional services in heritage media production, heritage education publications, touring exhibitions, displays and memorials.
Nottingham News Centre offers years of expertise providing equality, diversity and inclusion (EDI) services gathering, preserving and sharing Black History and Diverse Heritage, to enrich existing EDI educational provision supporting equality through educational access and greater community cohesion.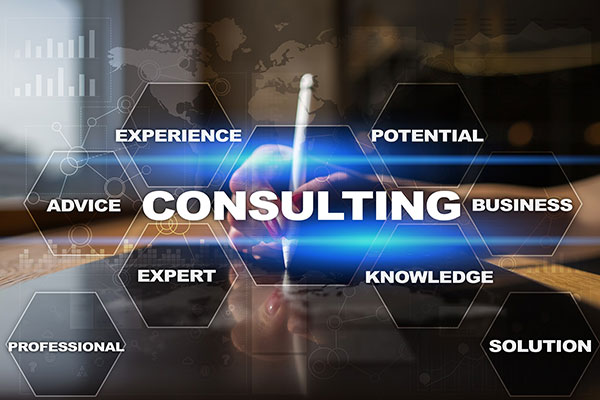 Diverse Heritage Consultancy
Services to help you design and develop, equality, diverse inclusive (EDI) projects.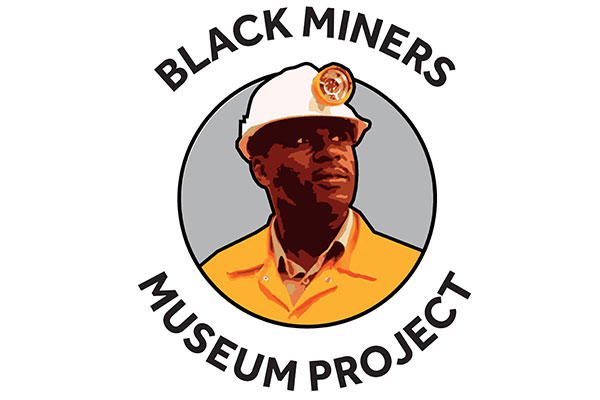 Diverse Heritage Project Management
Services to support the successful planning, delivery and evaluation of your heritage project.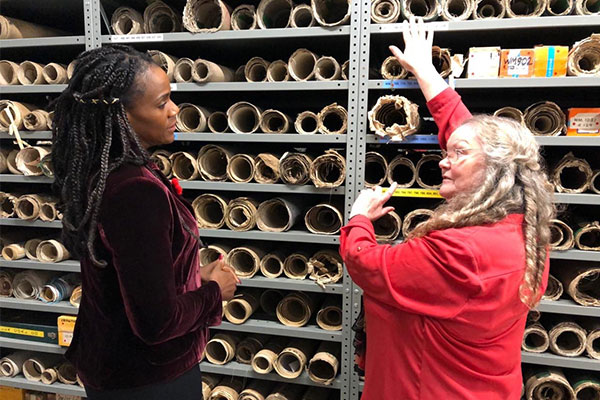 Diverse Heritage Content Management & Preservation
Services to manage and preserve your unique artefacts, costumes, digital & physical collections, content and exhibitions.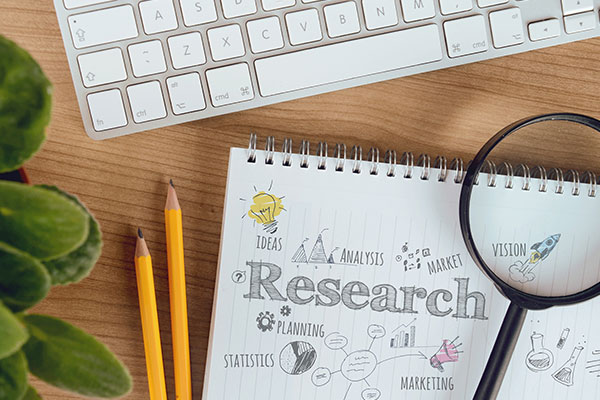 Research Tasks
Services to help find information and research data you are looking for.
Broadcasting & Media production
Services to share your heritage content with local, national and global audiences through creative, broadcast media production (i.e. publications, podcasts, video, online content and tv broadcasting).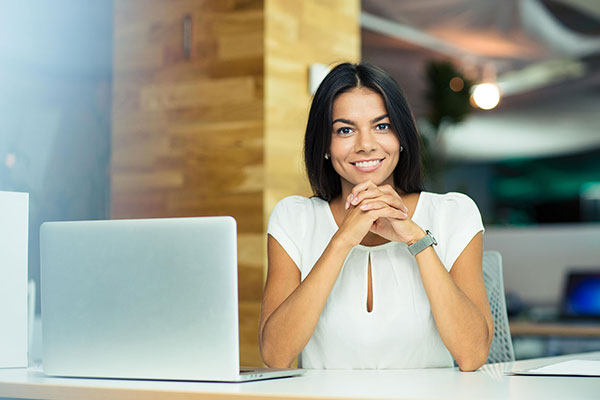 Workshops & training 
Services for the education and professional development of your organisation through bespoke staff training provision, talks, presentations, webinars, learning tutorials and  in-person activities.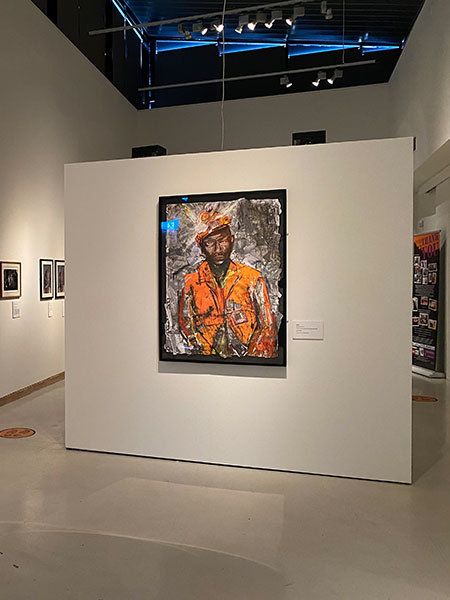 Diverse Heritage Interpretation
We provide support in:
Reviewing existing content & collections
Planning, preparation & layout
interpretation support
Curating exhibitions & displays
Installation ideas
Cultural appropriate language and context support 
Evaluation support
Diverse Audience Engagement & Programming
We provide support in:
Diverse programming ideas and event innovation
Locating diverse audiences (marketing)
Making recommendations for guest speakers & industry experts from diverse groups/communities
Supporting your team's understanding in culturally sensitive terminology, expression and interpretation
Nottingham News Centre CIC is a leading Community Interest Company (i.e. social enterprise) founded in 2013 by executive director, Norma Jacqueline Gregory (MA, BA, PGCE, PG Cert.) in partnership with the board of directors, staff, volunteers and stakeholders.  Nottingham News Centre is based in the East Midlands, UK but works with a global, International mindset to embrace new partnerships overseas and beyond the UK border to achieve collaborative, creative goals. 
We specialise in Black and diverse heritage media creation with a special interest in informative and inspirational programming and creative arts relating to Black and diverse experience and related history in the UK.
Nottingham News Centre provides equality diversity inclusion (EDI) support services and environmental sustainability activities to benefit local and global physical and online communities.
Our educational mission is to 'Collate | Inform | Grow' and we take an active and strong stance stand against racism, bullying and actions that create barriers to success and positive experiences for all.
Nottingham News Centre frequently works in partnerships, as successful co-creators, contracted alongside larger media organisations and heritage institutions within the UK and overseas.
In partnership, we co-produce innovative heritage media content for both physical and online access and education.
Our professional services include: heritage project management, EDI consultancy, heritage preservation, history related tv broadcasting and programme development, content consultancy, heritage project ideas development, publishing, contributor/contact/network sourcing, heritage project research, script writing & editing, post-production and evaluation support. Contact us today to find out how we can work in partnership to support your heritage /media project. 
VALUES: COLLATE | INFORM | GROW 
MISSION: THROUGH DIVERSE EDUCATION, EQUALITY AND INCLUSION FOR ALL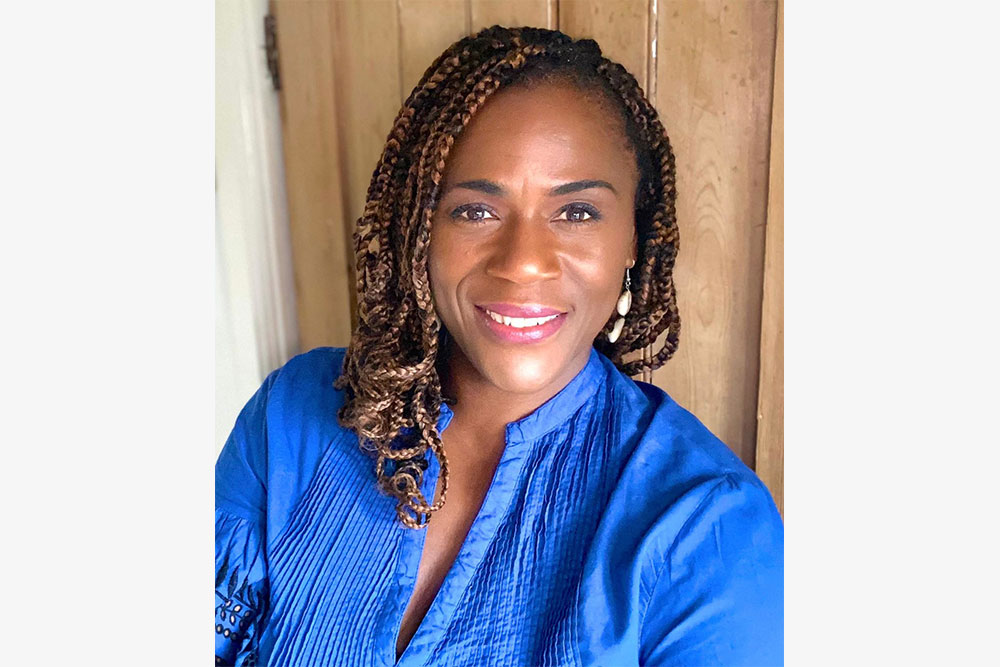 It's been a real privilege to work with Norma Gregory at Nottingham News Centre, and to learn from the company's  important work. She has generously supported our charity, and developed our learning, with flexibility, diligence and grace. Norma is a fantastic communicator, rightly passionate about her work, and I cannot recommend her more highly.
Company website: museumsnorthumberland.org.uk/woodhorn-museum/
The National Miners Museum for England have been delighted to work with Nottingham News Centre on the Black Miners Museum project. They have created gateways into communities and audiences that we may not have otherwise reached. Norma Gregory, director, is very proud of her heritage and brings this enthusiasm and passion through into everything she does. She has made us think again about how we interpret our collections and would gladly work with her again in the future.
Company website: www.ncm.org.uk
Norma has a passion for giving media coverage to pressing issues around diversity and inclusion. What I really do appreciate is the fact that she really cares about personal individual journeys, taking quality time and patience to sit and listen to the respondent. Results of such are well-packaged and well-presented as evidenced by her online media content and broadcasting.
Through working alongside Norma Gregory, I can vouch for her successful work in delivering the Black Miners Museum project. Additionally, I am aware of many other previous heritage projects Norma has carried out. I am also able to confirm she has pertinent knowledge of equality and diversity issues, strong interpersonal, communication and organisational skills. She is able to work to deadlines and is appropriately thoughtful in her work. To credit Norma, she is a very enterprising and intelligent individual with a strong feel for the importance of and understanding of the means to develop ways to ensure delivery of diversity in museum and heritage sector organisations – in interpretation terms and organisationally.
I recommend Norma Gregory at Nottingham News Centre to anyone looking for a reliable and focussed consultant to deliver a heritage project or other related projects, in a professional and competent manner. Norma rescued our Carnival Heritage project in 2013 and delivered an impressive outcome that we never thought possible, given the short time she was given. She is a dedicated archivist with a passion for creating awareness about events and individuals that enhances people's knowledge of local and national history.
Company website: www.tuntum.co.uk
Norma Gregory has worked in partnership with The Common Room of the Great North as its Diverse Heritage Consultant since 2020. Norma has played a vital role in supporting the charity, to discover the diverse industrial heritage in the North East, UK and how this has impacted mining, engineering, science and innovation. Norma's in-depth historical research has generated a wealth of valuable resources from stories of Frederick Douglass' visit to Newcastle in 1846, to stories of black miners working the Northumberland Coalfield in the 20th century. These resources are and will continue to inform The Common Room's strategy of engagement and core educational programme, to support the charity in diversifying and challenging the traditional industrial narrative told in the region.
This partnership has led to a long-term relationship between The Common Room and Nottingham News Centre, which aims to decolonise The Common Room's archive and tell the stories that are representative of all of the communities which we engage with.
Company website: thecommonroom.org.uk
Norma Gregory, heritage leader at Nottingham News Centre CIC, is hard working and a motivated woman. She has the characteristics that will quickly move her forward in her business ventures.
Supporting partner organisations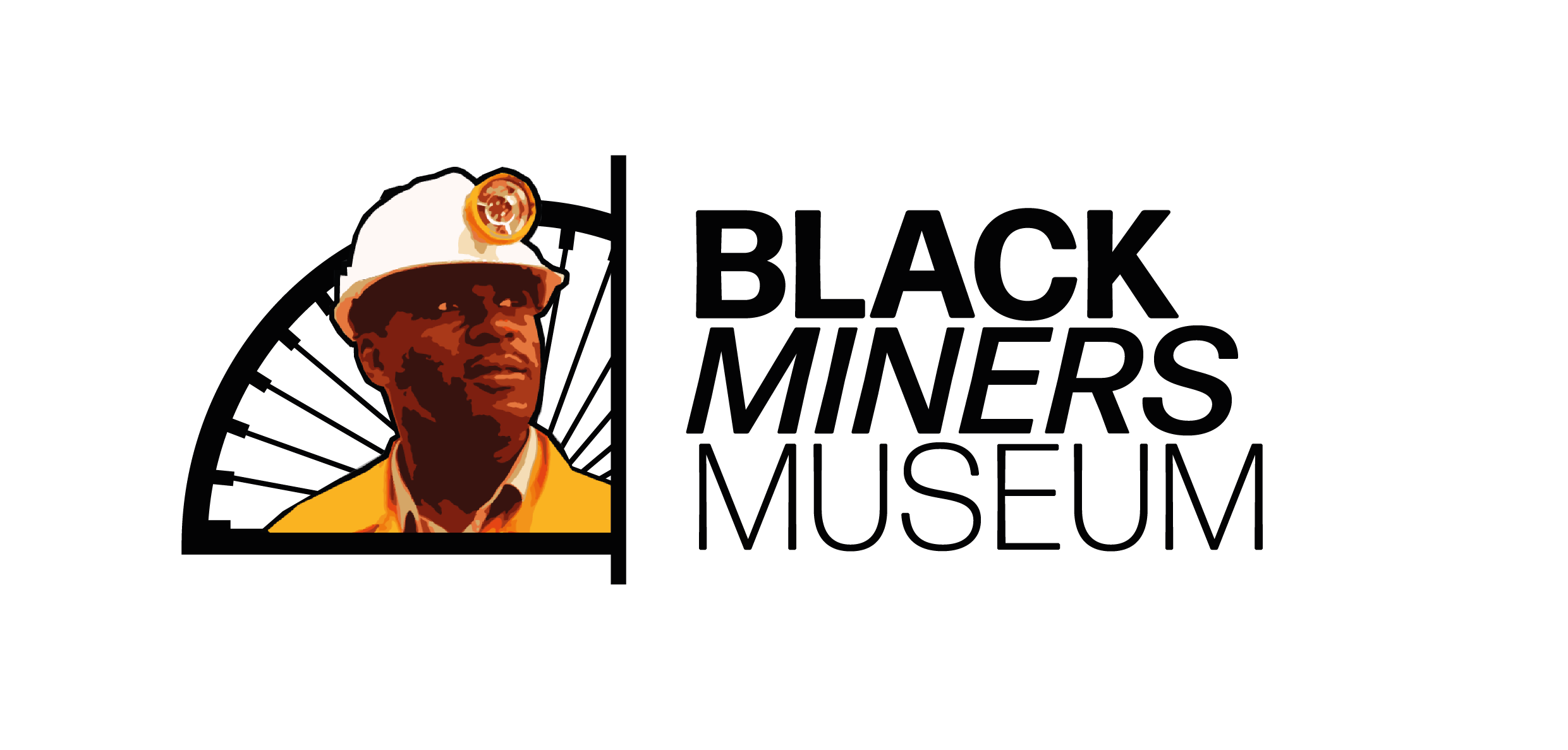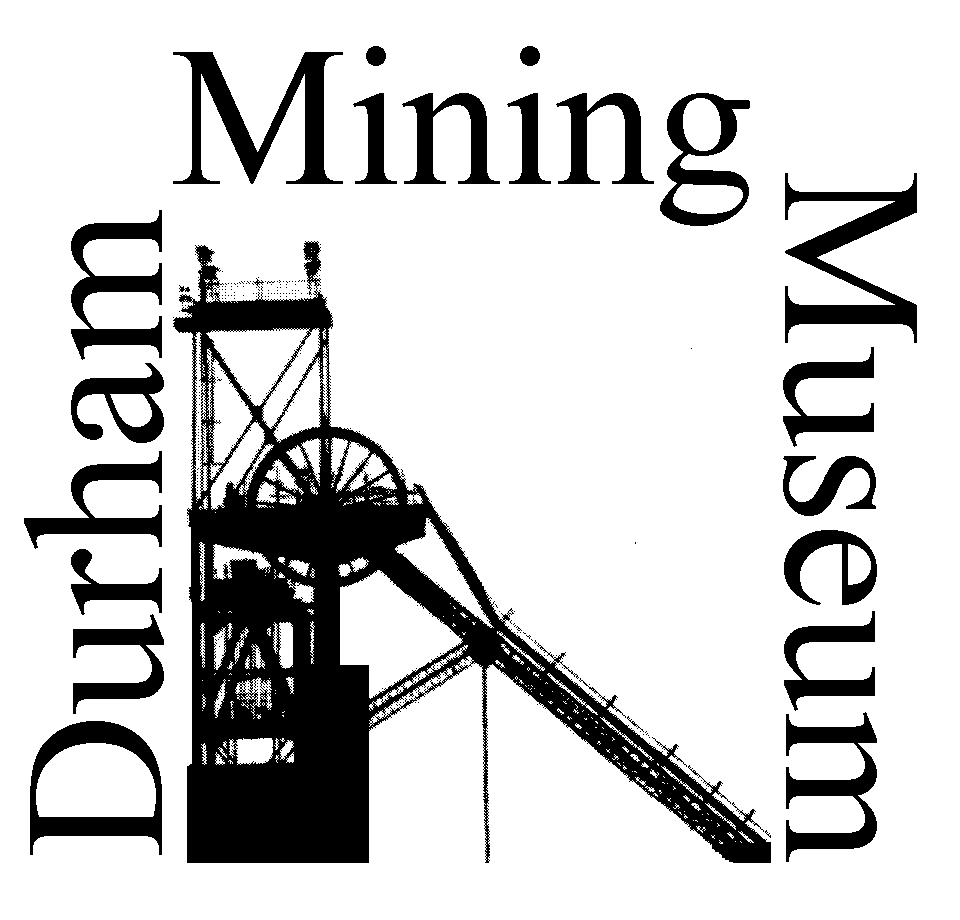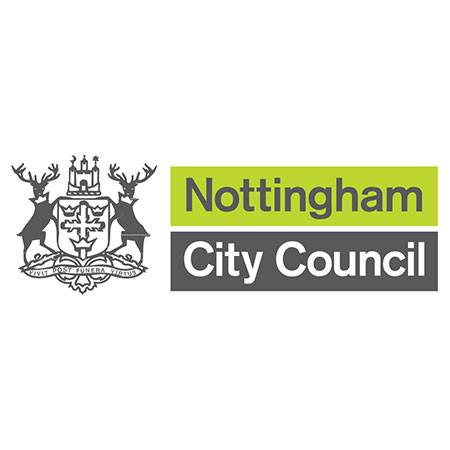 DONATE TO SUPPORT OUR WORK SIMPLY SCAN QR CODE THANK YOU
CIC UK registration no. 08576446
Registered address:
Castle Cavendish Business Centre
C/O Rm Accounts
Dorking Road
Nottingham
England UK
NG7 5PN
norma@nottinghamnewscentre.com
info@nottinghamnewscentre.com